It's one thing to love going to the beach and getting your tan on, but putting it together with good friends, great food, and a little music? (actually a lot).. That's what Tortuga Music Festival is all about!
One of the best reasons to come to Tortuga Fest is pretty obvious…THE MUSIC!! With over 20+ artists playing every year, the Tortuga Music Festival brings a sound everyone can get into. In the past we've featured artists like these guys..
Her..
and even him!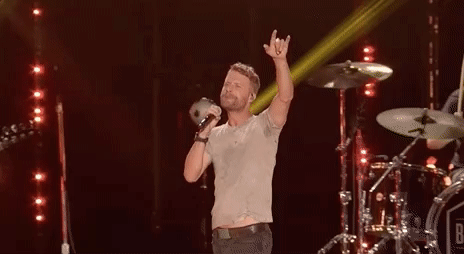 and many many more. From country to indie to rap the Tortuga Music Festival is a place for all to come enjoy the warm kiss of the sun, the sand between your toes, and let the music enhance the experience of three days of perfection. To be a part of this years experience buy your tickets here. Also check out the reason behind the celebration and what we at Rock The Ocean work towards every day here.
Below is a quick recap from 2016 Day 2, getcha' self a feel!